You are here
Meet the ClubFootball Coaches - 4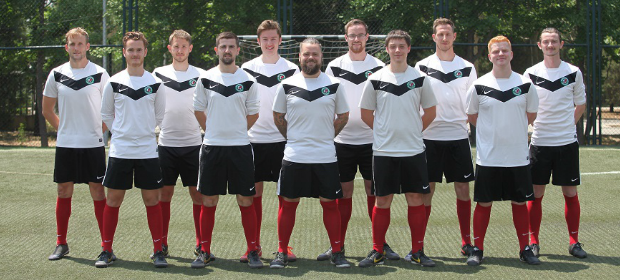 ClubFootball's coaching team are all qualified professional coaches from the UK & Europe and have experience of coaching youngsters at all levels, from grassroots to elite professional club academy level. All are passionate about providing a developmental footballing experience and helping youngsters enjoy their football and improve their game. For profiles of more ClubFootball coaches, please click on the Intro link in the top tool bar and select a link.
ClubFootball Coach – Neil Cummings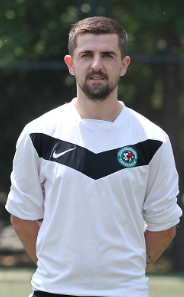 From Belfast, Northern Ireland, Neil Cummings is a graduate in Sports Management from the Christian Brothers University (CBU) in Memphis, Tennessee in the US. He holds an IFA (Irish Football Association) Level Two Certificate.
Neil has worked with a wide range of youth coaching programs in Northern Ireland and the United States, most recently coaching on the CBU Men's football program in the US.
As a teenager, Neil played football in Northern Ireland for Irish Premier League clubs Clifftonville FC and Glenavon FC and was also a member of the Northern Ireland Under 18 schoolboys squad. In 2012, Neil moved to the US on a football scholarship, where he played for the university before being recruited to play for Memphis City FC in the American 4th division (NPSL).
Neil joined ClubFootball in Spring 2017.
ClubFootball Coach – Mark Fordham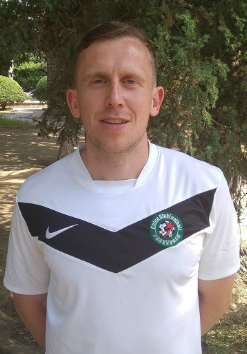 From Lancashire, Mark is an FA Level 2 qualified coach and a graduate in Sports Journalism from the University of Sunderland.
After graduating, Mark spent three years coaching in California with De Anza Force Soccer Club - one of the most prestigious youth clubs in the US. During this period he completed his NSCAA Advanced National Diploma.
Mark has over 8 years coaching experience across a wide variety of age groups and abilities ranging from early years, youth academies, through to senior football. He has worked with English Championship club Preston North End's academy, where he worked with the Under 7-9's, and most recently with Liverpool FC's International Academy.
Mark joined ClubFootball in Spring 2017.
ClubFootball Coach – Sam Hough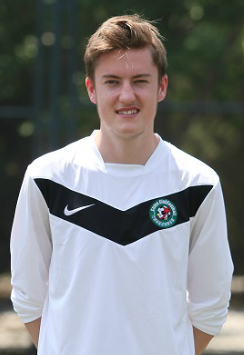 From Preston in England, Sam is a BA Honours graduate in Sports Coaching at the University of Central Lancashire (UCLAN). He holds the FA Level 2 Certificate in Coaching Football as well as a number of other FA awards.
Whilst in the UK, Sam coached a wide variety of programmes, working both with the university and with external clubs in the Preston area. Players ranged from youngsters aged 18 months taking their first steps in the game, through to competitive Under 15/16 teams. In 2015 and 2016, Sam spent part of the year gaining valuable coaching experience in the US (Boston, New York, Denver and Salt Lake City) where he worked both with travel teams and on recreational programmes.
Sam joined ClubFootball in 2017